Discussion Starter
·
#1
·
I acquired 2000 (+/-) rounds of 8mm today. I feel like I got a very good deal on it, at least in today's prices.
It is all in bandoliers on stripper clips.
What I would like to know are the goods and bads regarding this stuff. I am unfamiliar with 8mm ammo. So I will leave it up to you experts. Is this stuff safe to shoot?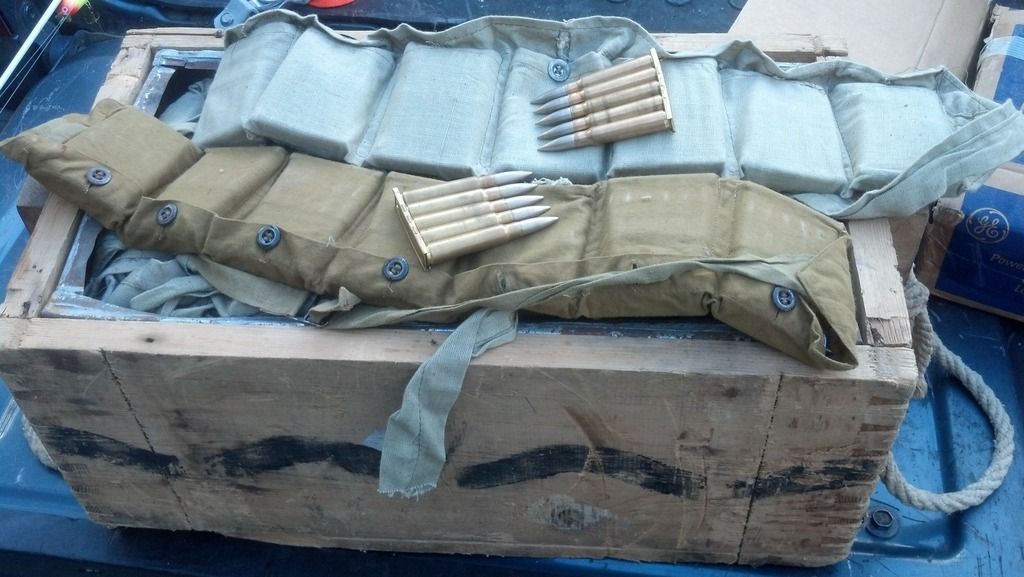 These are the two dates that I have found.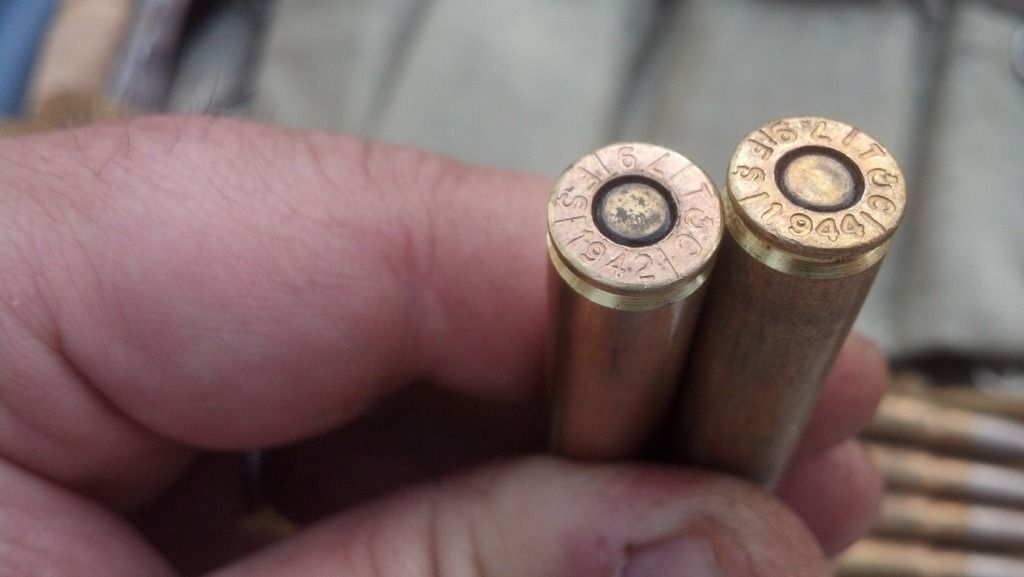 Thanks
Andy