I picked up this L1A1 around '85, or so, at the old LA County Gun Show. It consists of a really nice British L1A1 kit assembled on an Entréprise receiver. Every component has a British marking. Interestingly the receiver does not have the Entréprise name engraved anywhere on it. Doing some research I found that in their past, Entréprise had some financial difficulties and could not pay their subcontractors. It seems one contractor who did their engraving took some their receivers in leu of payment. This receiver was one of those. I called Entréprise and they verified it was one of their receivers, but they would not comment on why their name wasn't engraved on it.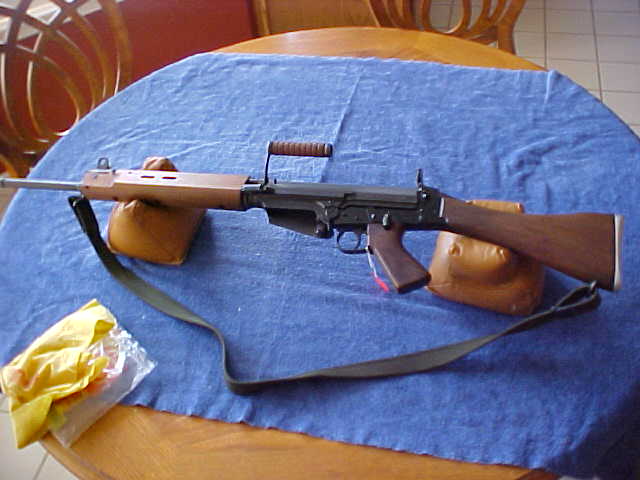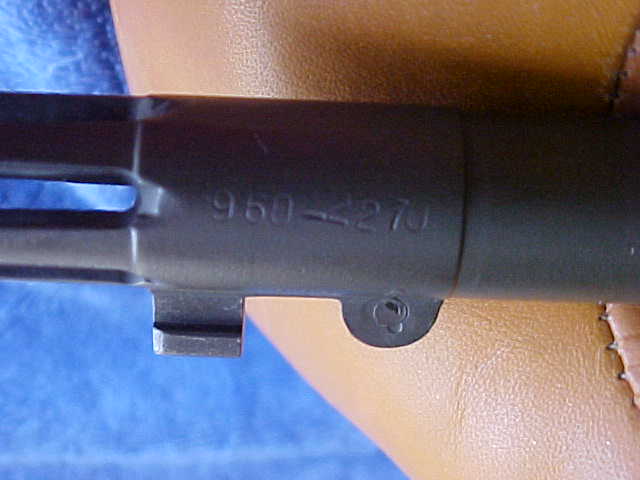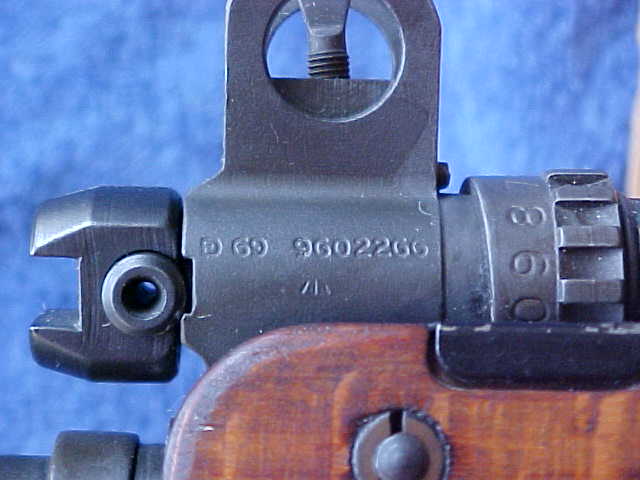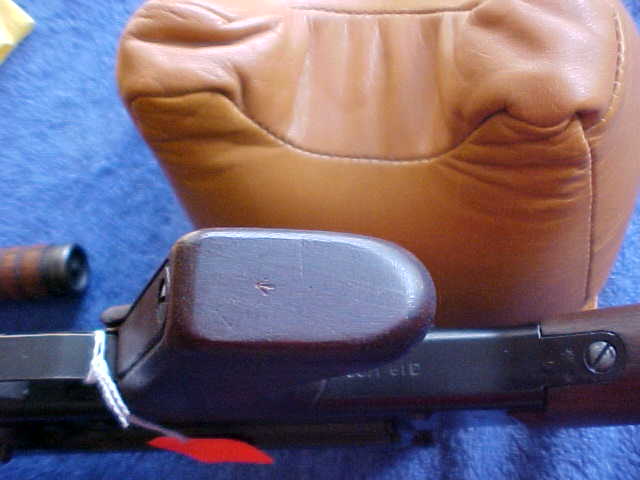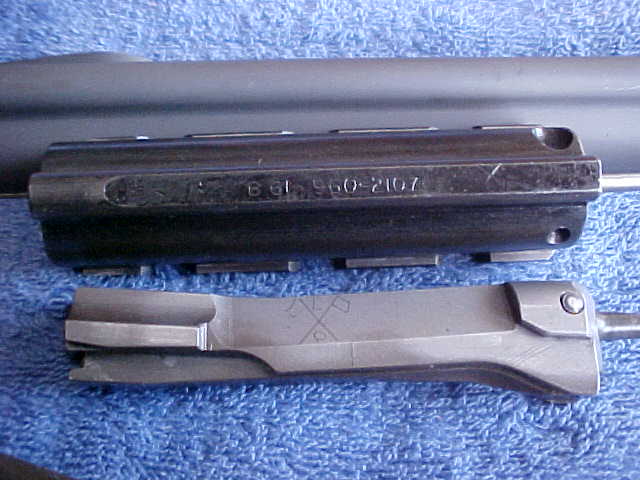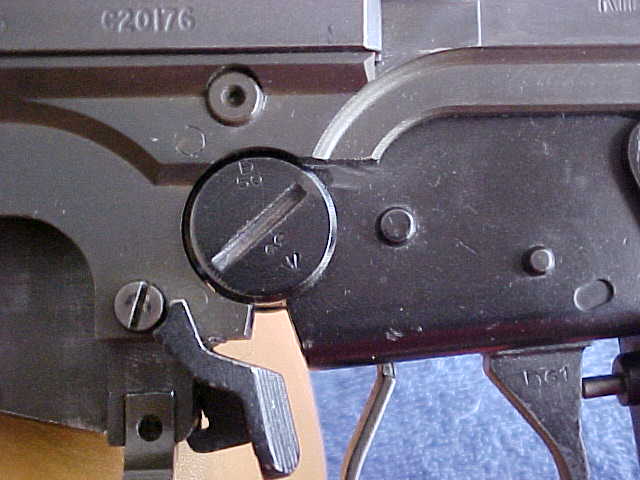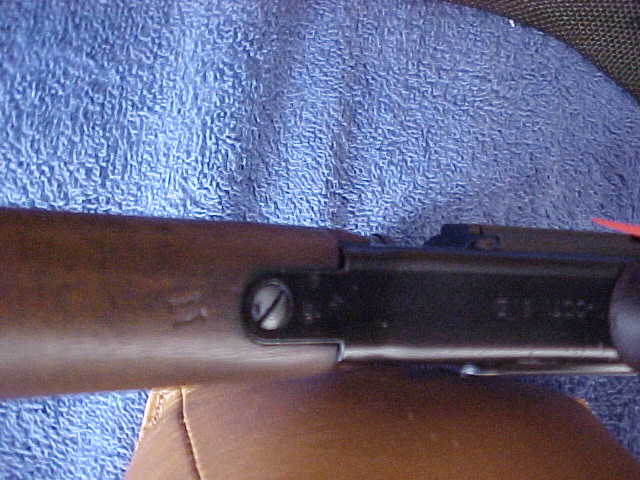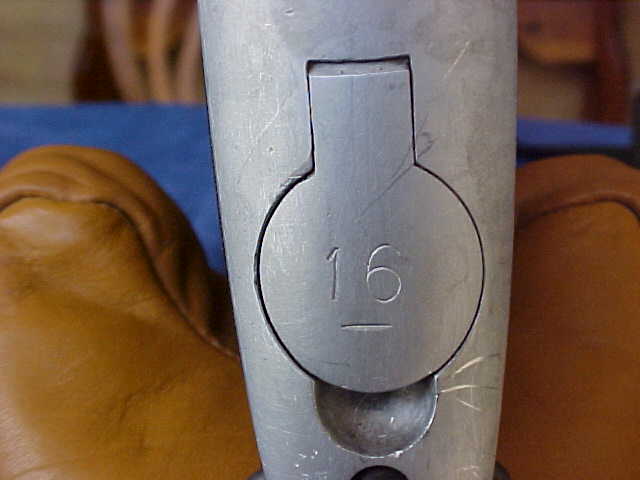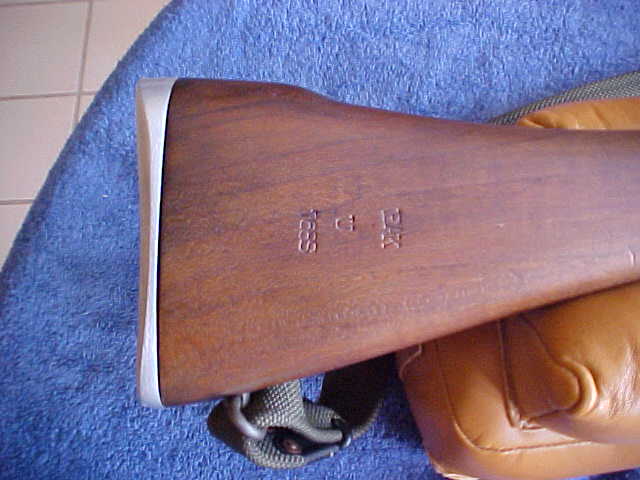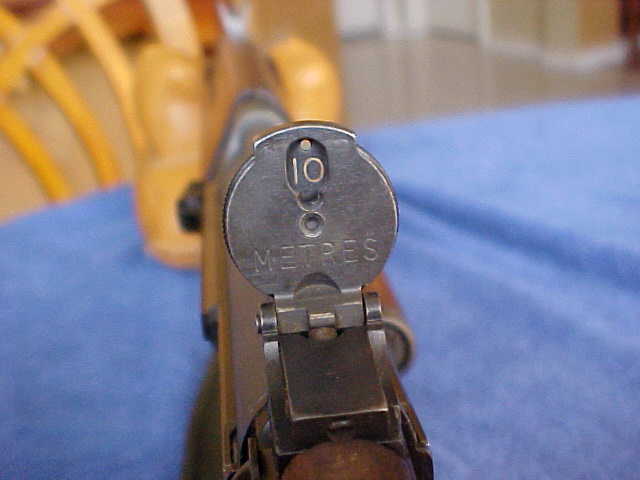 (I had to put on a Canadian C2A1 sight as it is fully adjustable out to 1000 meters)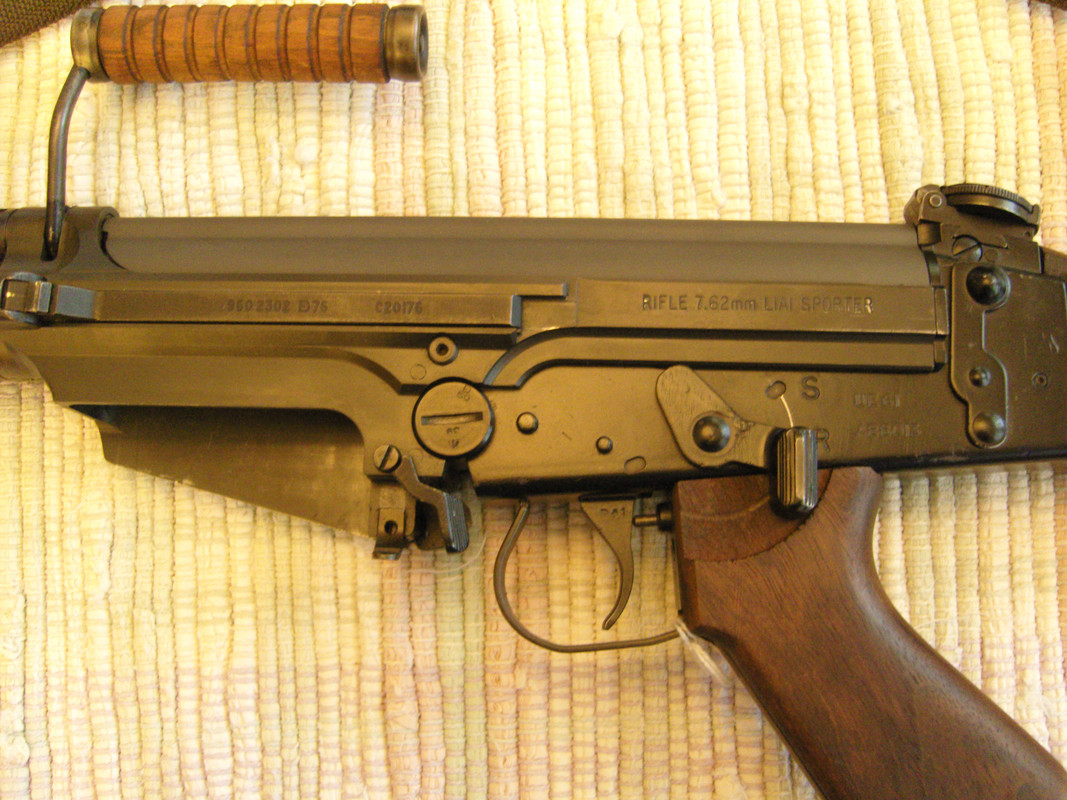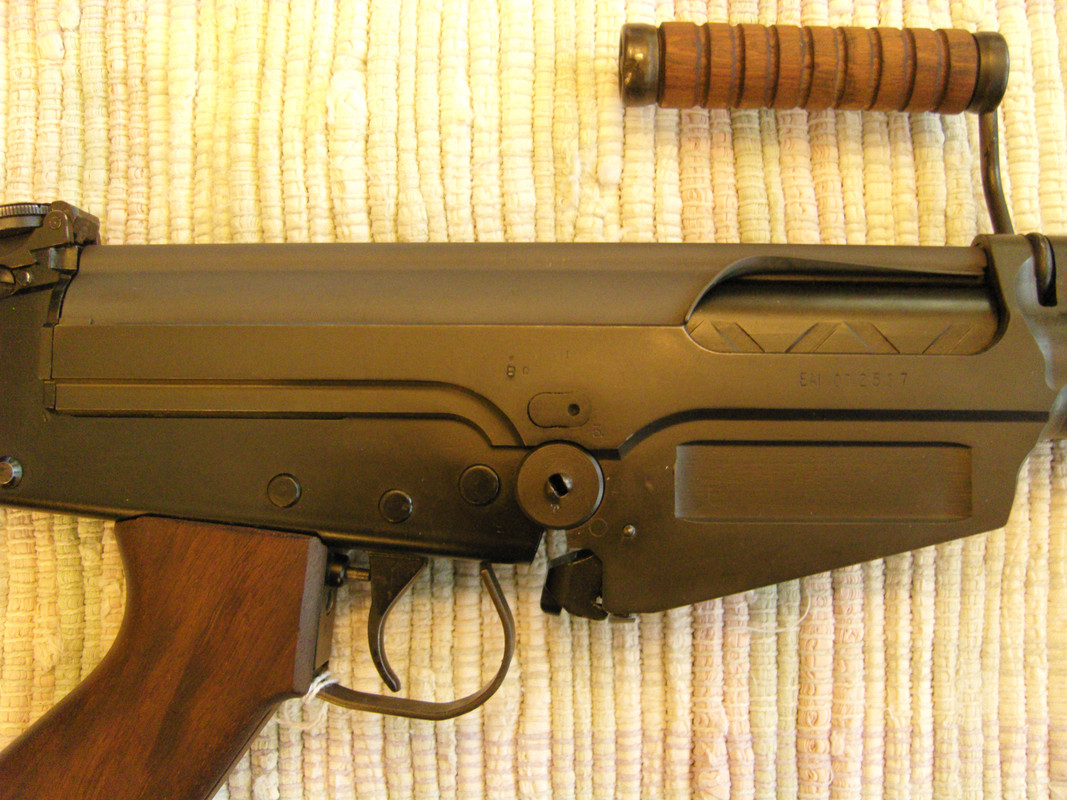 Since these pictures were taken I picked a British marked Trilux sight and top cover assembly. I haven't taken pictures of it yet.