Discussion Starter
·
#1
·
So my first kit arrived from KMP and I wanted to clean off the cosmoline to see what I had. I went to Costco and pick-up their $8.99 industrial bucket and some paint thinner at the hardware store.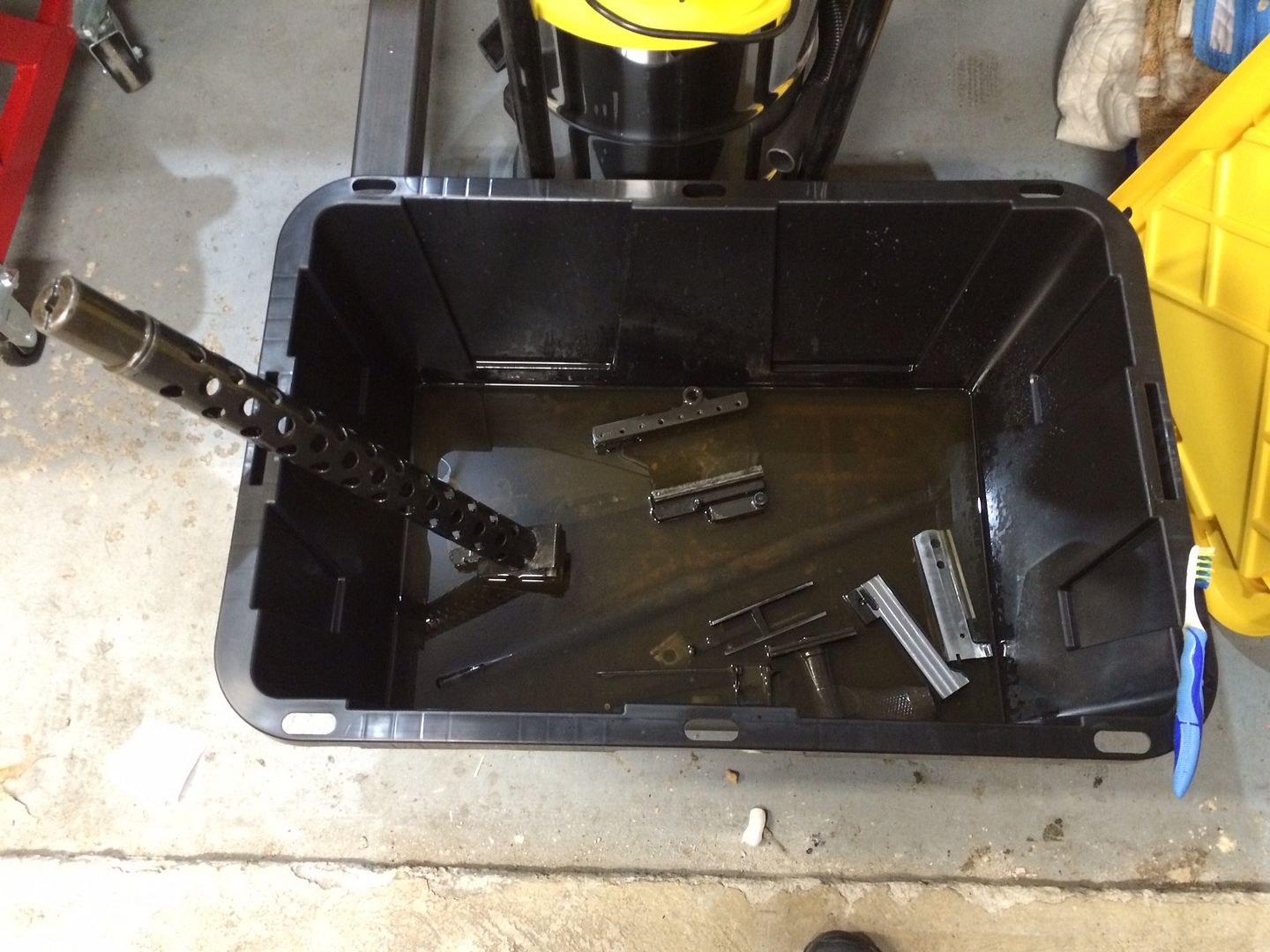 Needed to get into the barrel shroud, so after a good soaking, I pulled off the booster then back into the thinner.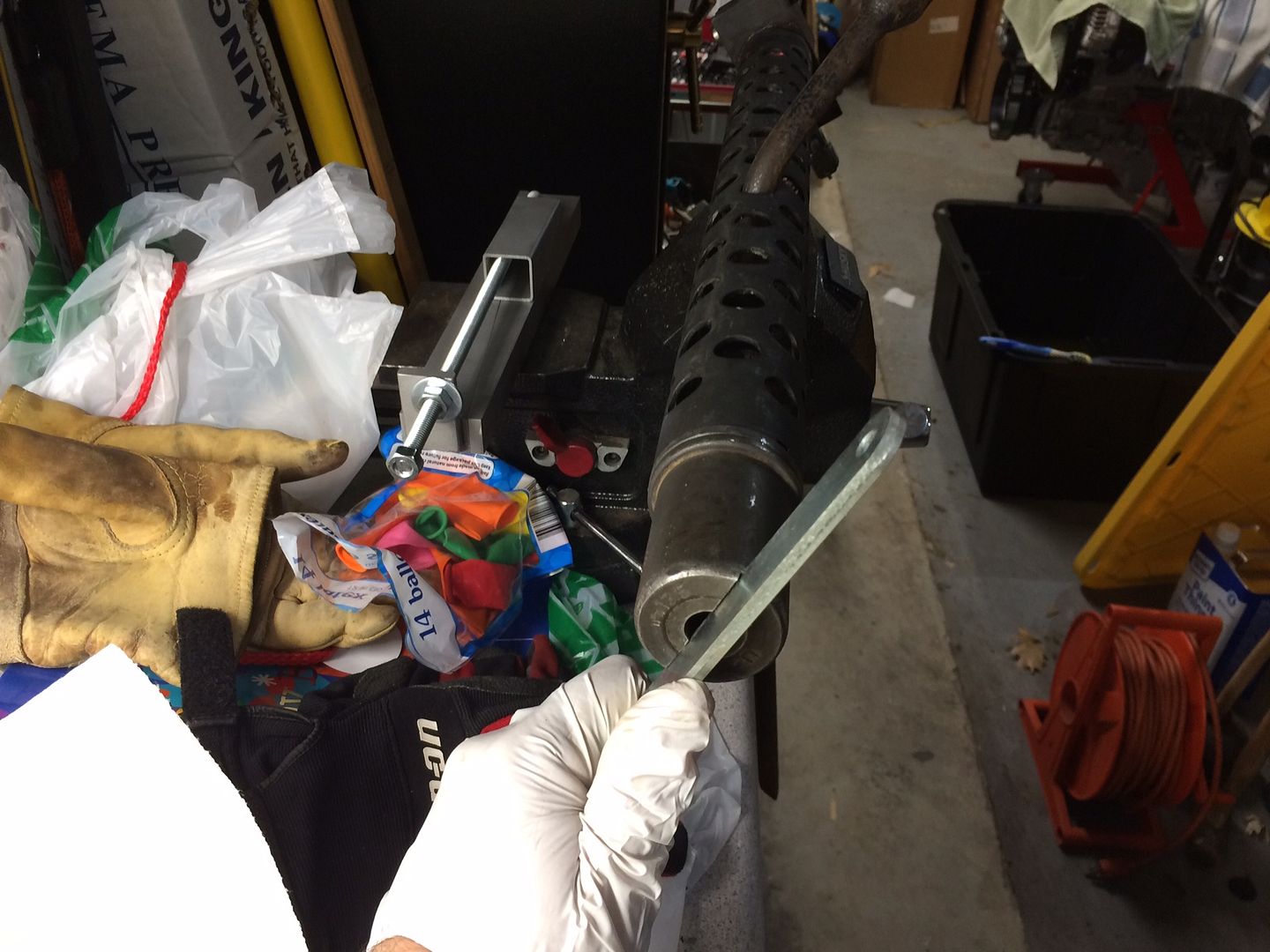 So next was to remove the shroud. It looks like the screw is staked.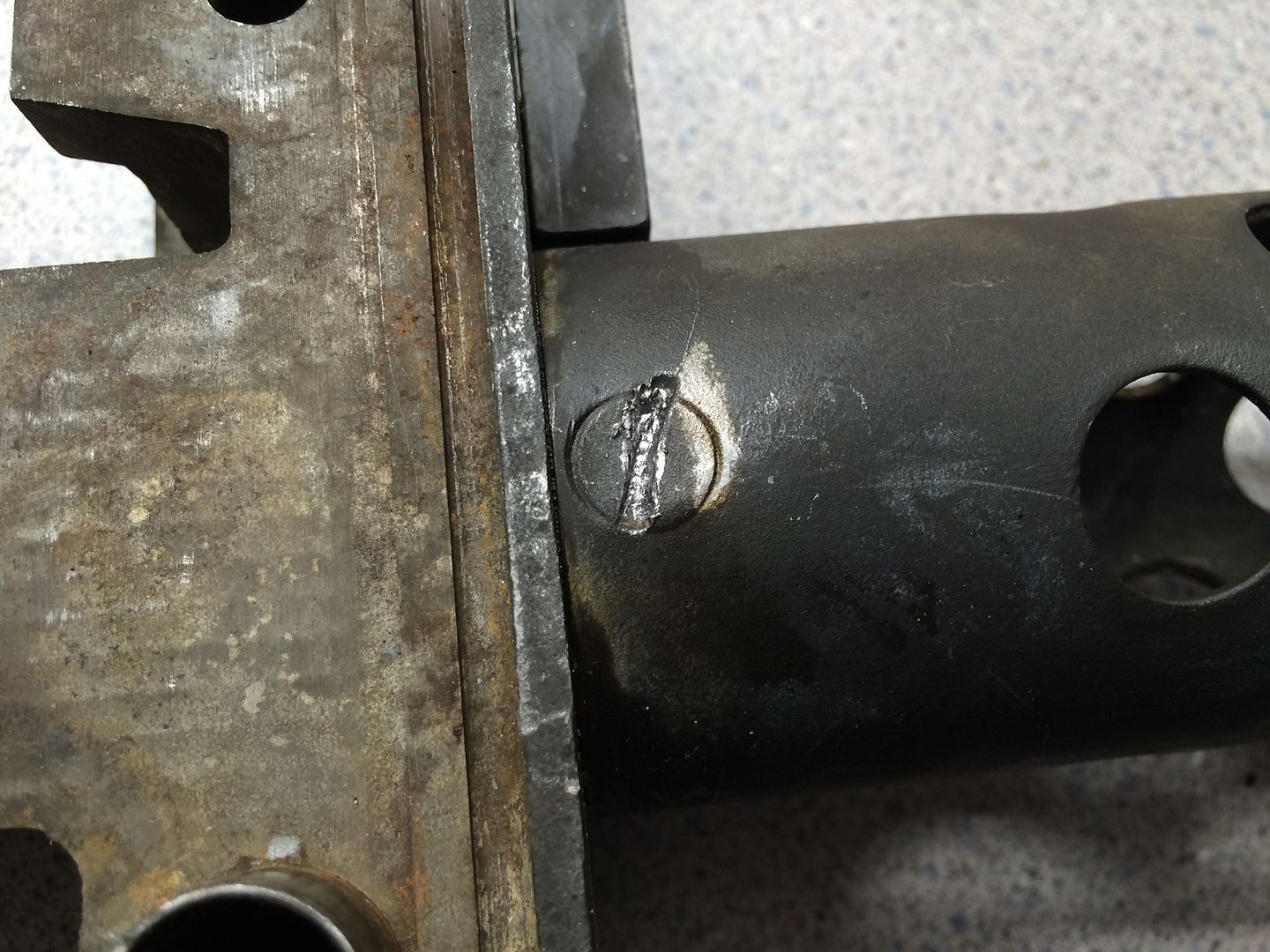 Are they cold staked and need to be drilled out?
I also have an insert in the trunion with 5/8" trunion hole on the LSFP and pintal pad and 9/16" on the new RSFP trunion hole and USG pintal pad. Not a problem, just unexpected. I have already received a replacement sleeve to use after I press out the old one. Are there any more surprises on Izzy 1919A4's like a soldered shroud or other items with screws that are staked that I should know about?
Thanks,
DaveB