Discussion Starter
·
#1
·
So after dry fitting, sandblasting, re-fitting, squaring, I started riveting the plates together. Used a 20T press, tried different jig set-ups, worked great. Then I set the top cover rivet, the pain-in-the-rear one near the top of the backplate. I modified the bucking bar to go between the top cover rivets. Everything looked good and measured square. Then did the front top plate rivets.
RSP Top rivet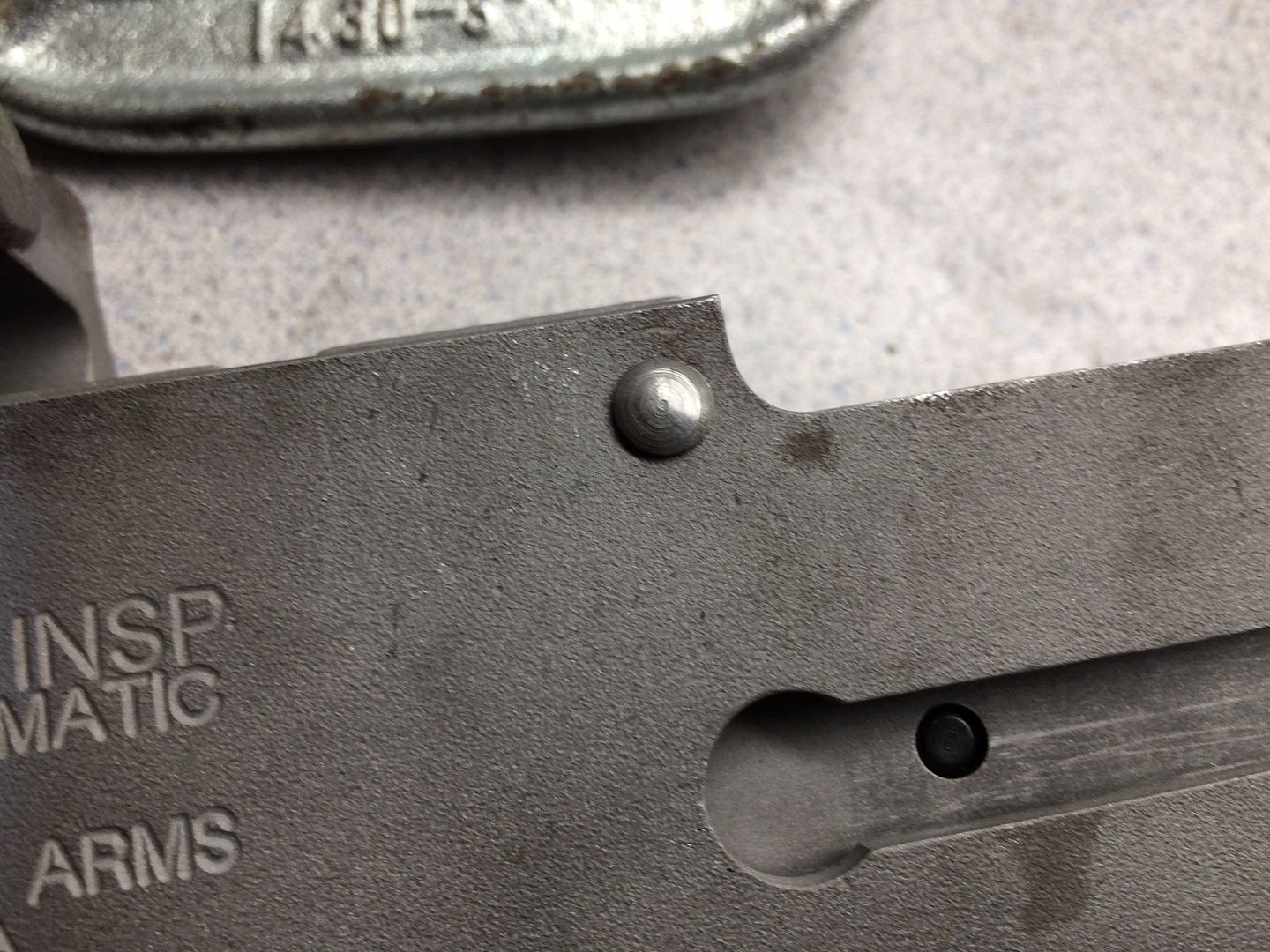 LSP Top Rivet - close match to originals.
But then this happened:
Backplate would not fit. Dry fit, no problem. Rivets pulled sides in tight and it would not fit without a lot of force.
So first thought - I'm out of square or backplate groove is not milled deep enough. I press fit the backplate to check alignment. Notice that the end of the right and left sides are not the same. I had measured the square from where the backplate fits into the groove and not to the end of the plate. Panic started to set in.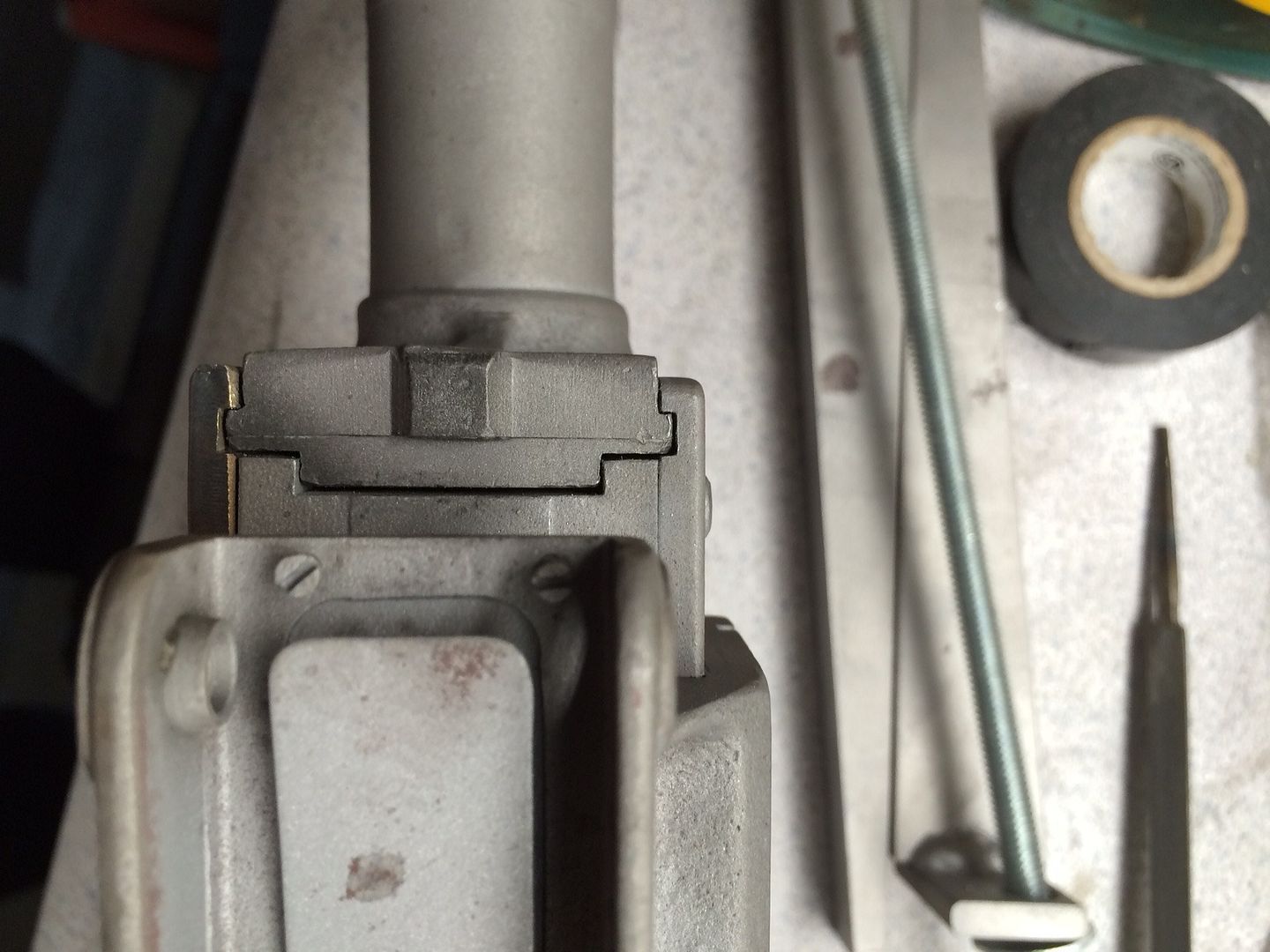 RSP view: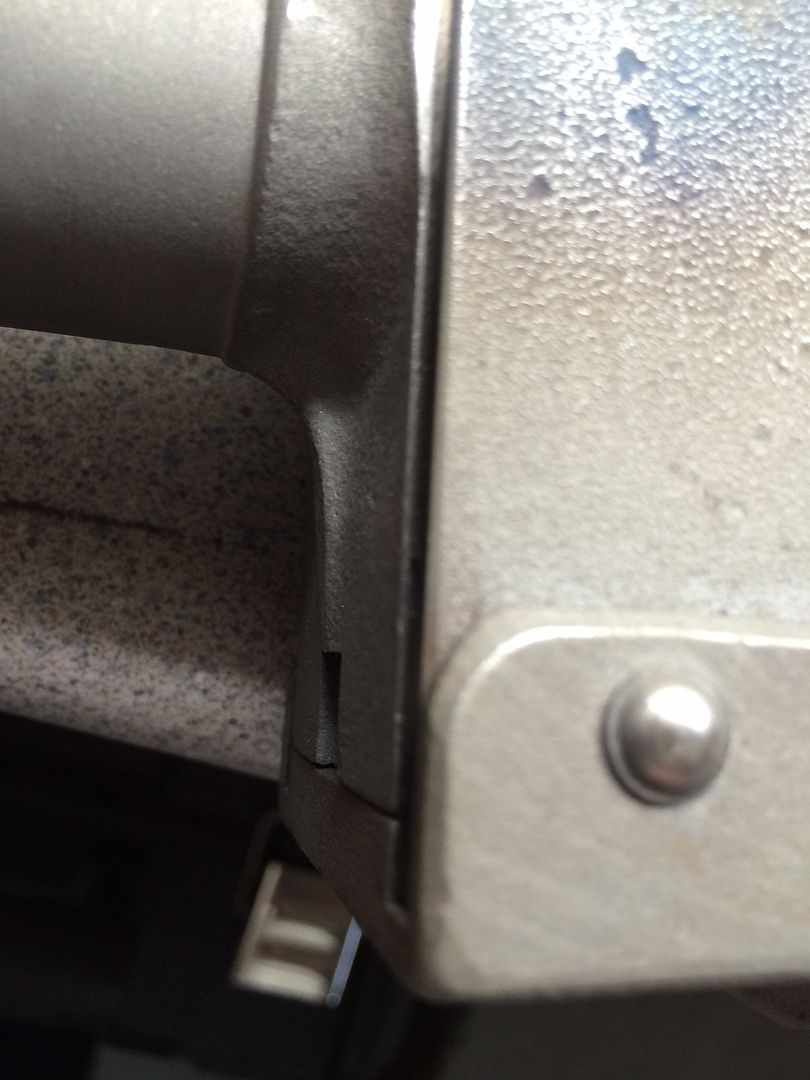 LSP view - I can see more metal from the back of the side plate and backplate: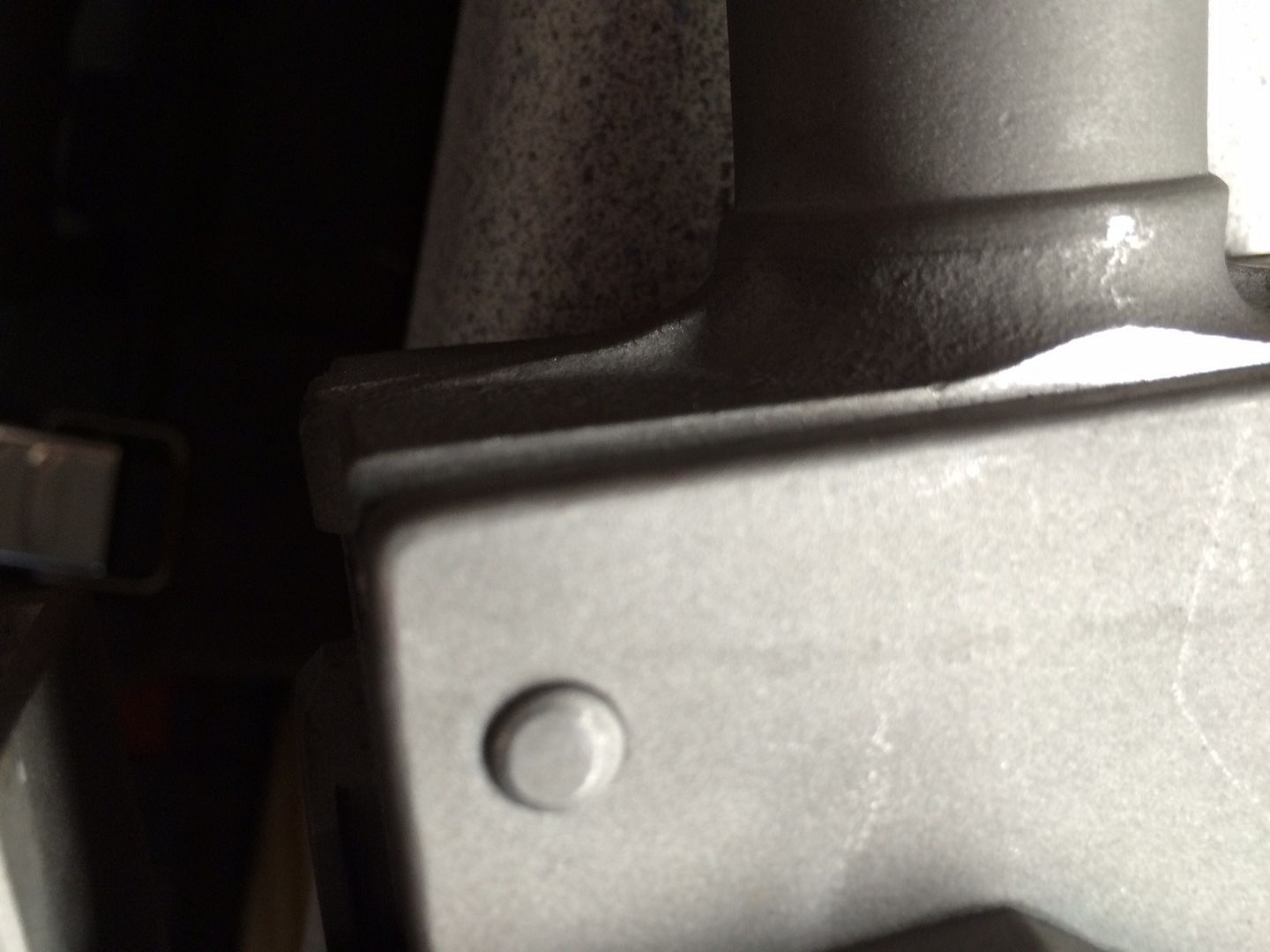 I realized the LSP and RSP were slightly different lengths. I spent several hours getting out all my fixtures out for moving metal and experimenting on ways to fix this. Checked and re-checked the internals, barrel alignment, etc. Internally everything fit. Trunnion was square. Used another backplate and verified it was not the backplate. Both would not fit and required pressing (i.e., mallet time).
I found out what I did and fixed it before doing something stupid. Probably should have posted the problem first. Could have saved half a day. I thought I'd ask the forum to see if you went through the same "Oh $hit" moments when doing the final assembly. Off to press in the trunnion and get this finished. BTW - anyone guess what I did? It's fixed (I'll post later what I did but its embarassing since I spent so long on the wrong solution).
DaveB