Discussion Starter
·
#1
·
I know this is a mainly US site but thought I would post this here anyway.
For sale all steel custom made replica M2 .50cal:
The main body of the gun is made from 5mm steel rather than the usual 3mm seen on most replicas.
Genuine barrel handle
Genuine top cover
Genuine feed paws
Genuine slide mechanism
Genuine rear assembly including: grips triggers, selector, buffer.
Genuine rear sight
Can supply the following genuine parts:
plastic charge handle and grips.
QCB handles can also be supplied 1 live type and 1 blank type.
Can also supply genuine barrel support (2 types available)
Can supply airsoft internals
Removable barrel.
Can be made to gas fire or airsoft.
£1000 ono part trade welcome for gpmg parts and or airsoft 240b.
Located England, Cambridgeshire, can bring to Odyssey, Essex military and flying machines, combined ops, victory show and others.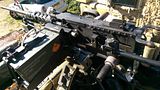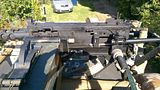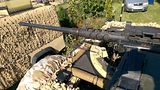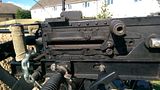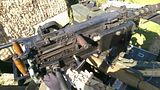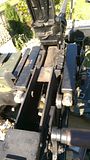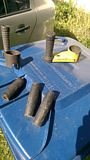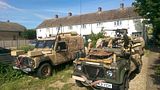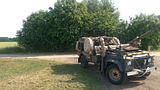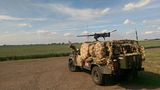 http://s27.photobucket.com/user/landyboy/library/replica 50cal