Discussion Starter
·
#1
·
Hi all I need to pay some bills so I gotta get rid of some stuff, not that I want to and this is first up:
It's a WWII era Browning Light machine gun rebuilt and converted to fire semi automatic only in .308 cal.
This is more a package deal that includes everything you need to shoot but some ammo. Included with the BMG is:
-Headspacing gauge
-unissued spare barrel
-Ton of belt links probably 1,200ish
-Custom made 10 round belt linker
-A6 conversion kit including bipod, carry handle, flash hider and shoulder stock
-40 round dummy display belt
-several starter tabs
-2 steel ammo cans
-built using KMP products trigger and sear semi parts and a ohio rapid fire engraved semi side plate, the best parts out there.
Also have a partially built drum mag similar to a MG42 setup i'll throw in. Gun functions flawlessly, I prepped the kit and had assembly done by ohio rapid fire. I never re-parked the gun after assembly so the new semi side plate is still unfinished, this can be done by a gunsmith or yourself. Gun has around 500 rounds fire since build. I don't think there are any more of the demilled guns coming in anymore even. I would prefer a semi-local sale and will drive to meet, shipping is on buyer and to FFL only. Would be best done in a strong case for the gun. Aslo buyer is responsible for knowing state and local laws permitting weapons such as this. 1600.00 bucks negotiable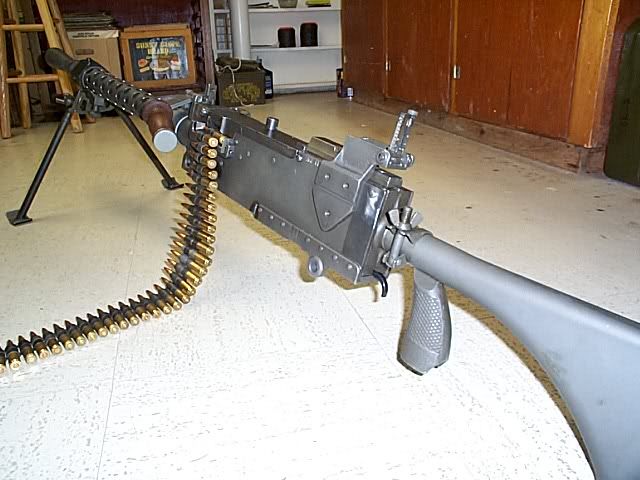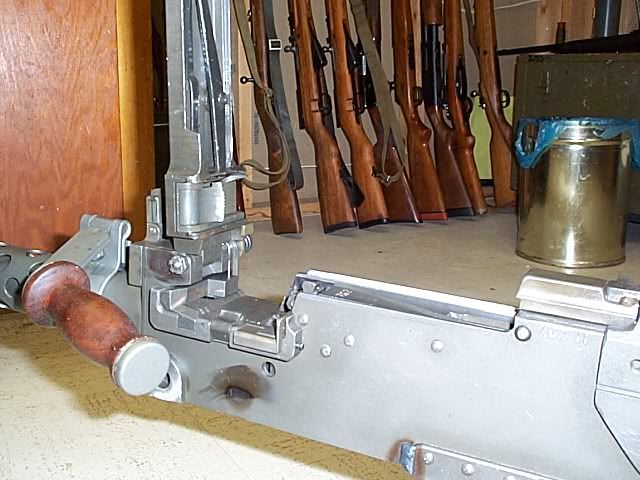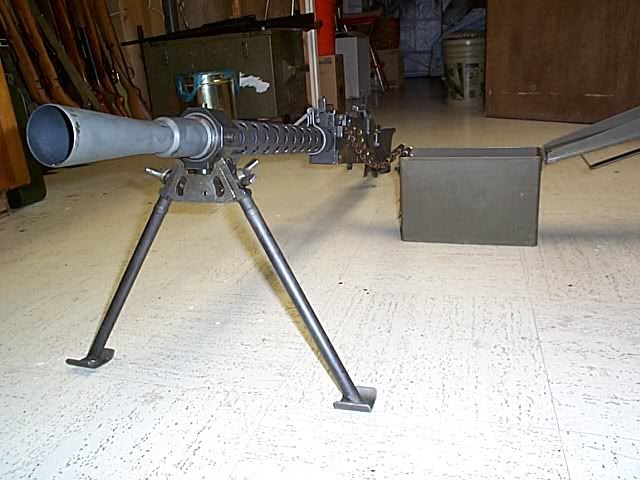 More pics available upon request