Discussion Starter
·
#1
·
There were some interesting things there...
50 parts...lotsa 50 parts. probably the most 50 parts I can remember. Strange stuff. Lotsa strange stuff. In particular, a legendary item from the Southwest. Richard Lage made one. Had plans for a limited run. The interest was there, but it would have killed time needed for his main product lineup as the work required to produce these was extensive. Good bidness decision, but it would have made for an interesting topic 20-30 years from now.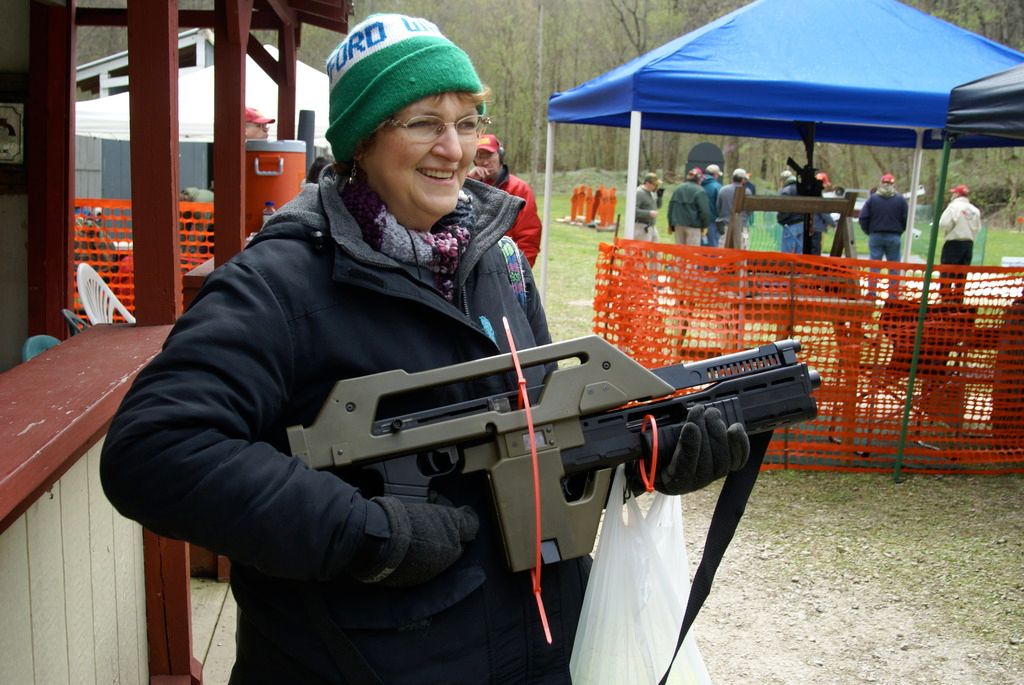 Sorta like this puppy here...only 7K made for the Master Race, very few survivors remain. This one is priced a bit out of my league at $325 THOUSAND quatloos.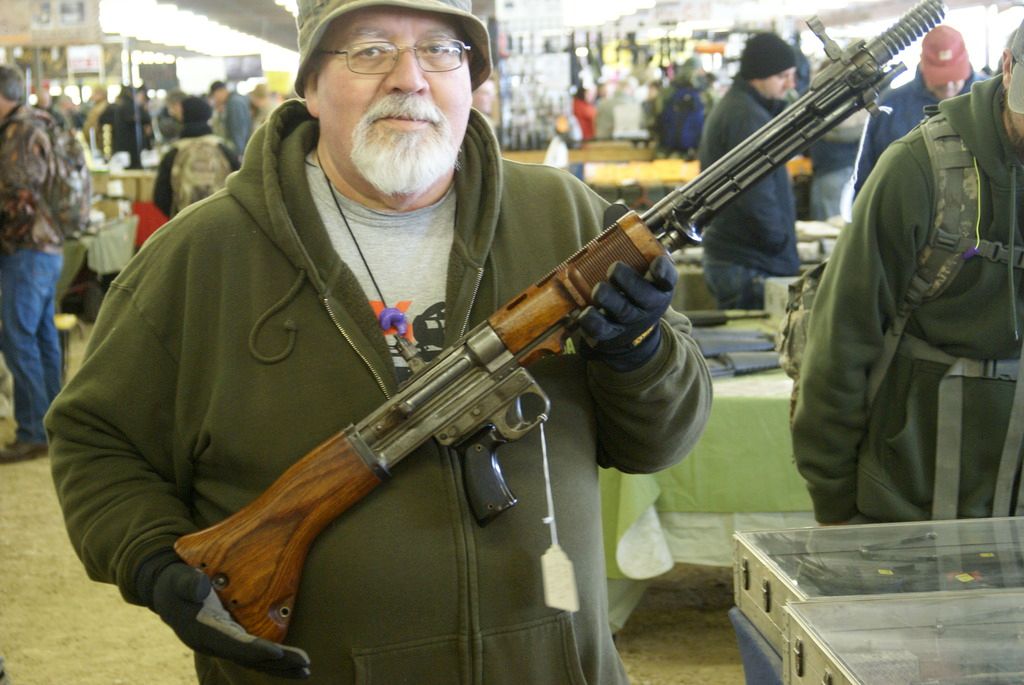 The cool thing about this one is that I might be allowed to shoot it this summer. Video
WILL
be taken, most likely from many angles at once. Hopefully, we'll see.
Oh... and did I mentioned it freakin' snowed? Cold, you betcha, Mang. When's the last time you saw pics of me with gloves on? Glad I brought the freakin' ********** copy of our Air Force Parka. For this pic, I loaned the coat to Michael Otte as I was headed down to the lower ranges and the sun was
supposed
to stay out for awhile and I didn't want to take it down there. Also brought snow mobile boots, but it just wasn't wet or muddy enough to bother.
All in all, A nice Creek was had.
Lets do it again in the Fall. And this time, maybe some members will show up at the Y and allow a group pic to be taken...