WTS: 6 NOS 100 round cloth belts SOLD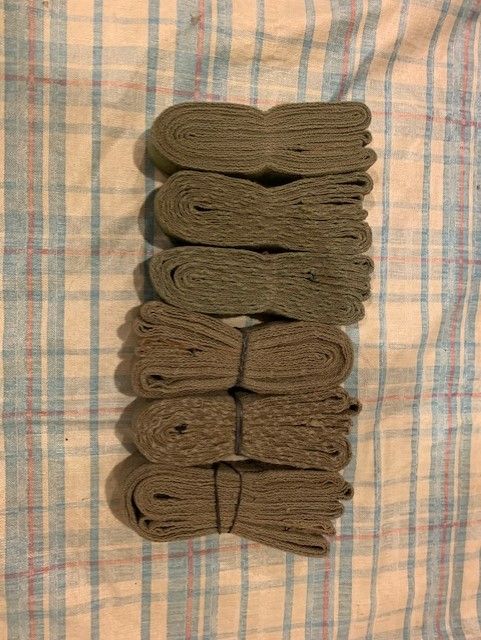 WTS: 6 cloth 100 round never loaded belts for the 1919 belt feds, no markings on them. $85 shipped. Only inquire if they are legal for you to receive. Please email me as at least it will be in first come first serve order. Thank you for looking.
[email protected]
I have 18 belts like this.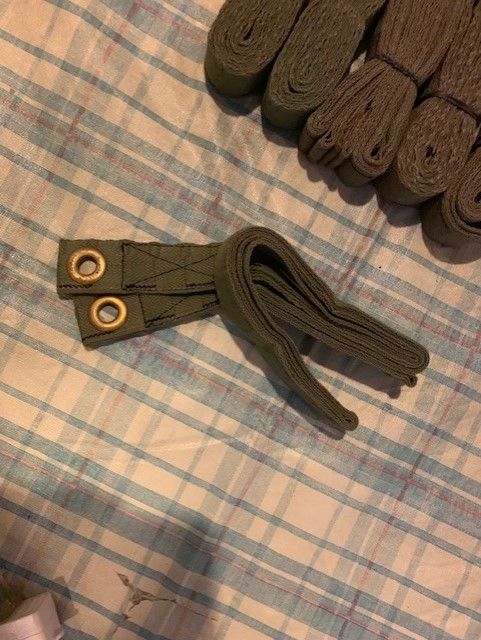 SOLD thanks